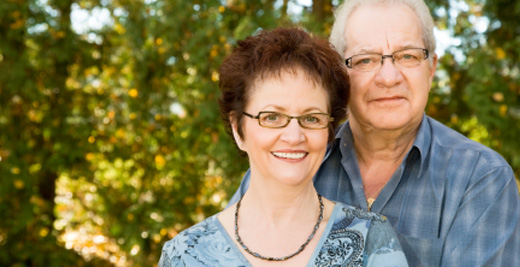 Pensions
We are living longer than ever before, and that means you want to be able to enjoy life beyond retirement age, which is currently 65 years of age.
The reality of surviving on the state pension for many people will just be that and it will be very difficult to maintain your existing standard of living on the current state pension entitlement.
Retirement seems a long way off for most people but if a 40 year old person wanted to start a pension and retire at 65 they only have 300 months to do so which doesn't seem long when you break it down to monthly payments.
The earlier you start your pension and the more you contribute the better and more comfortable your retirement will be and it doesn't have to be difficult!
At B.O.K Financial Services we offer a range of pension solutions for both companies and personal clients which are tax efficient and in plain English which will take the pain out of providing for a comfortable future in your retirement.
Do not hesitate to contact us to arrange a pension consultation or review of your existing pension arrangements.