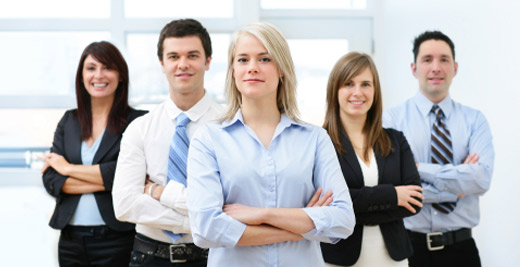 Welcome to BOK Financial Services
When it comes to friendly, unbiased, financial advice, BOK Financial Services is a one-stop shop. We don't just sell insurance and advice – we sell security, peace of mind and confidence that you're making all the right financial decisions.
BOK Financial Services offers truly impartial advice. Though we offer products from a very wide range of insurers and investment houses, we are not tied to any of them. That's why we can offer you the best, objective guidance for your own situation.
Not only that, but this advice costs you nothing. Whether your concerns centre on life assurance, income protection, savings, investments or pensions – at a company or a personal level – we can always help.
BOK Financial Services has the expertise, the experience and the industry knowledge to know what will work best for you, your money – and your peace of mind.