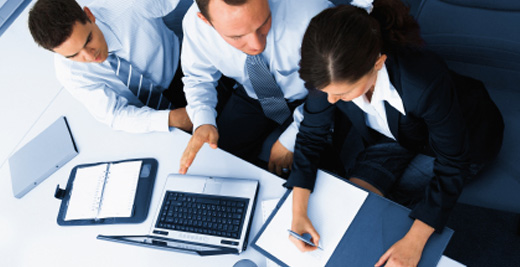 About
BOK Financial Services Ltd is the Financial Services arm of O'Donnell Keane & Co, Accountants, Gort, Co. Galway, Eamon Keane & Co, Ennis,  Co. Clare.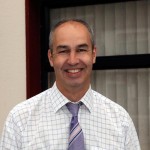 Bob Bailey heads up BOK Financial Services Ltd and Bob is a fully qualified financial adviser and mortgage broker. An experienced professional in his field, he draws on his broad expertise and 29 years of experience both here and in the UK to answer your questions, clarify your financial situation and give you guidance on the best way forward.
Operating at the BOK Financial Services office, Bob offers a personal, flexible service and can arrange meetings with you at a time and a place to suit you. Bob supports both individual and company clients, giving both the same high level of personal service and commitment. He has worked with some of the larger insurance brokerages in Galway as well as Barclays in the UK.
Enquiries can also be made to Gerry O'Donnell A.C.A. Gort, Eamon Keane F.C.P.A. Ennis -See contact page.
For more information on what BOK can do for you, call Bob on (086) 851 3030 to arrange an appointment.
After all, peace of mind is priceless, but it needn't be expensive.