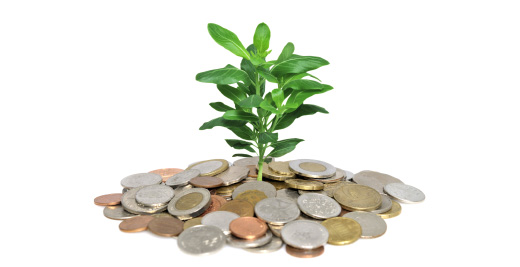 Investments
We have a range of investment products to suit most peoples needs, ranging from deposit accounts with PTSB or Insurance Company bonds from 3.5 years to 6 years in duration.
The majority of these bonds have the option for 100% Capital Security which could restrict potential growth in the product but in the meantime giving 100% peace of mind that your initial capital is secure.
Alternative bonds have capital security of either 80 or 90% of the initial fund but have potential for further growth which is uncapped therefore with a better chance of greater returns.
DIRT tax is deducted from the interest gained from these policies at the current rate of 27% on an annual basis or 30% for longer periods.
When looking to invest for a long period of time care must be taken in choosing a particular product as most policies either have high exit charges for encashing early or no option to withdraw funds until the maturity of the bond.